To sport sooner with the help of a physiotherapist
At THE LAB, we offer tailored sports injury rehabilitation programs for athletes who have suffered a traumatic or chronic injury. Depending on the nature of the injury, our expert Physiotherapists will devise a program that will get you on the right road to recovery to ultimately get you back to what you love doing best! We work with all athletic abilities from School Leagues to Pro Athletes.
Sports injuries can occur due to overtraining, lack of conditioning, and improper form or technique. Failing to warm-up increases the risk of sports injuries.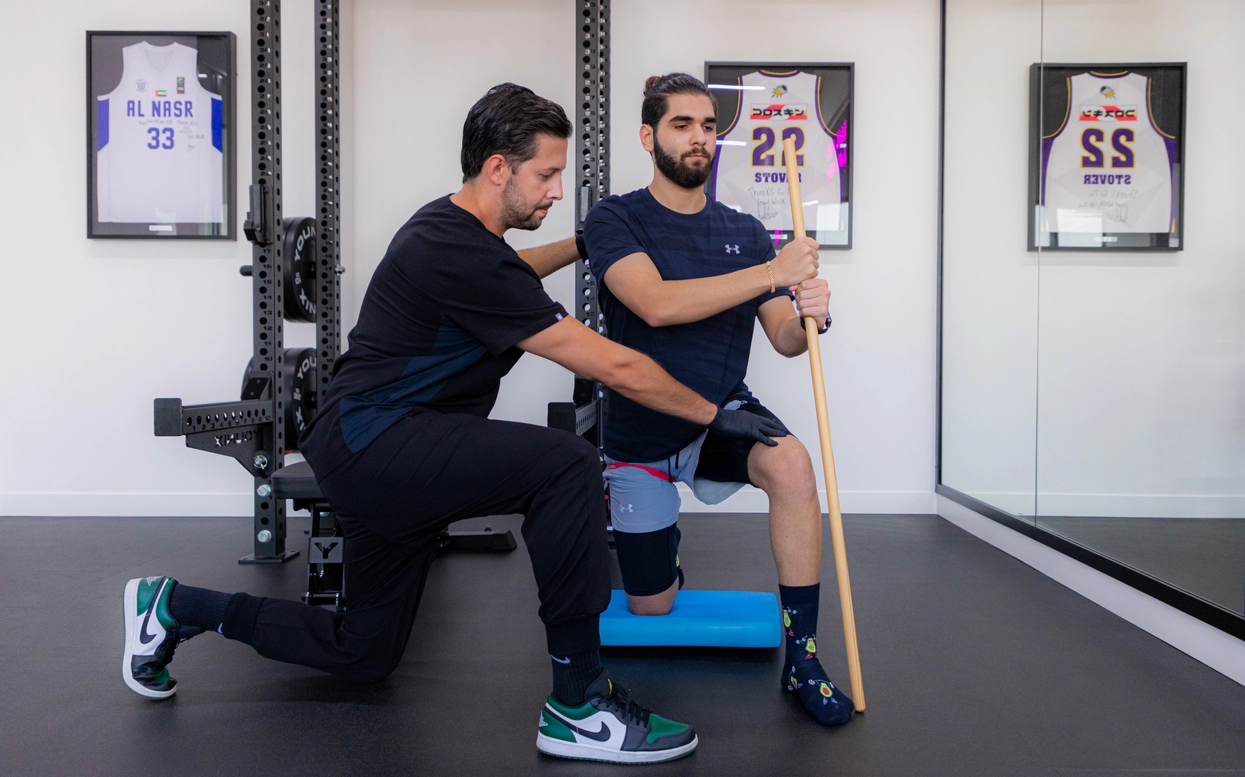 From physiotherapists who know your sport
Physiotherapy stimulates the body's natural healing process to heal faster, come back stronger, and prevent re-injury. Get help from the physiotherapists trusted by thousands of active individuals including professional athletes, Olympic hopefuls, and varsity athletes.
Most common sports injuries
To sport in the least amount of time
Our main aim is to get you back to sport as soon as possible. This requires a thorough assessment and a precise diagnosis. We closely monitor your progress, focusing on building strength and stability.
During your healing process, we focus less on making you pain free, and more on gaining function and mobility. Getting rid of pain doesn't mean the underlying problem has been fixed. We'll work with you to address the root cause of the injury.
We think of "rest" is a relative concept. It may simply mean reducing your training volume. It may surprise you that, depending on your injury, your recovery plan may include training more often (with less intensity).
I had a sports injury and was struggling with limited mobility and pain. I visited the Lab Sports Injury Clinic in Dubai and I have to say, they have the best physiotherapists in the city. Their team is highly skilled and knowledgeable, and they were able to accurately diagnose my injury and develop a personalized treatment plan for me.
I had a serious sports injury and was feeling hopeless about my recovery. But thanks to the amazing physiotherapists at The Lab Clinic in Dubai, I was able to get back on my feet again. Their expertise and dedication to my recovery was outstanding.
Sports Physio Near You In Dubai
We take the time to understand your concerns, talk in-depth about what's causing your pain